Nomadica Outfitters + Equip the Elders Featured in Rovers Magazine
Words by Ashley Giordano
28th April 2021
"Digging deeper uncovered a volunteer network whose actions exemplify the qualities of Land Rover enthusiasts. It's a remarkable story."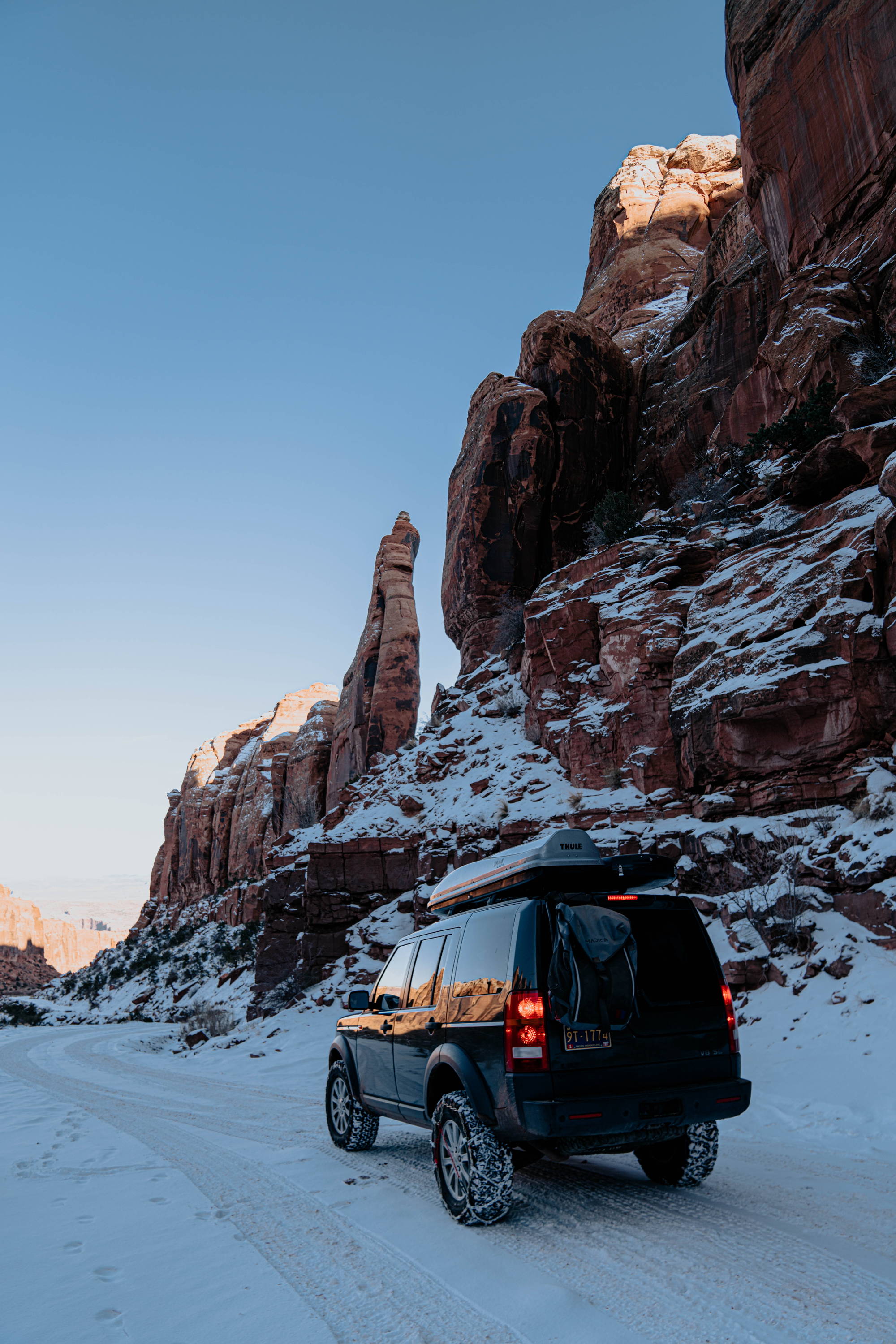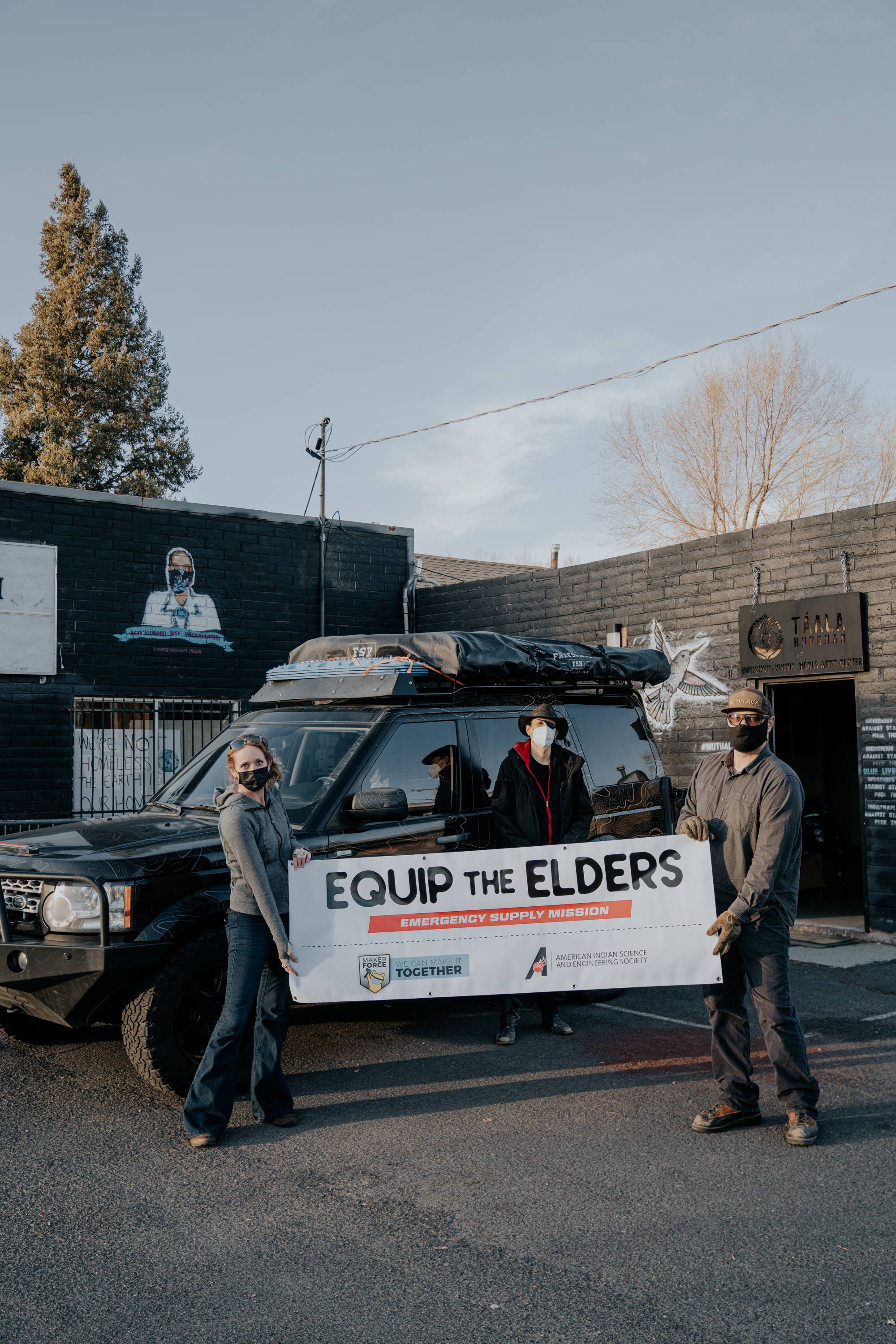 10 Best Spring Camping Accessories for 2021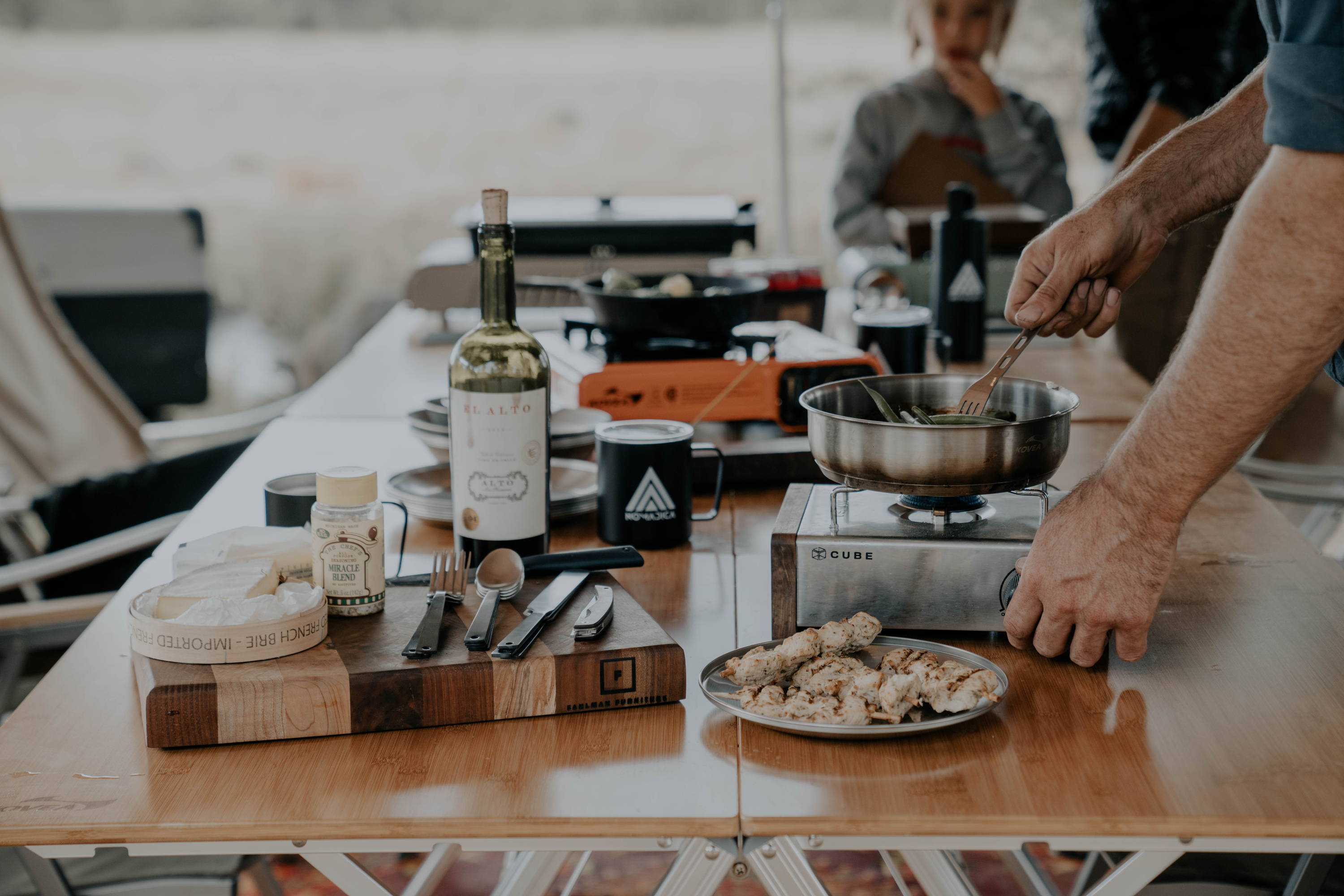 Spring is officially upon us, and we couldn't be more thrilled about it.
Although Spring can be an incredible time of year to explore the outdoors, weather does remain somewhat unpredictable. Flurries can occur at higher elevations, there is an increased chance of rain (April showers bring May flowers, after all), and temperatures remain cool at night.
However, with a little bit of planning and a few pieces of good-quality gear, it's possible to enjoy all that Spring has to offer. To keep you comfortable and well-equipped during this camping season, we've selected our 10 favorite spring camping accessories for 2021.